Subtitle: What fan should I get?
I've been asked by CMAS clients what fan they should get.  Of course, I'm going to say get the CMAS fan, which you can order from me $26 & postage, in which case here is some information on how to use it: How to use your fan download
When you get your CMAS season, it will be your dominant season and a blend or secondary season.  There are four fans for the dominant seasons and then your best colors within that fan will be marked on the fan, or you can refer to the document or the link marked "Your Season" above. Both list the numbered fan strips for your subseason.
Also, here are the two methods of using the fan in brief: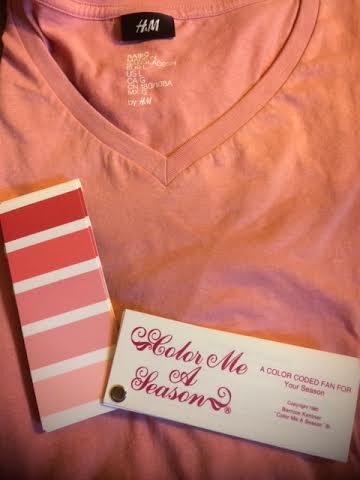 Method 1: hold up one strip to match a color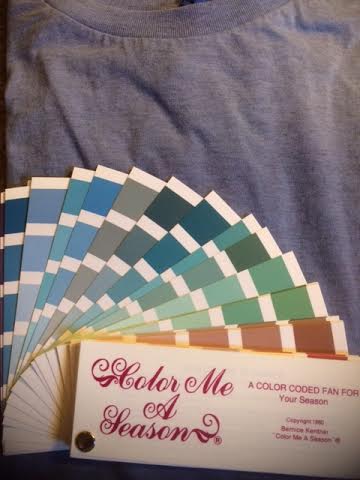 Method 2: take the whole fan, or a section, to match harmony
So, what if you want another fan?
 Look at this link for Other Fans download  for pictures (or the last page of the how to use your fan download above).
Example: Pastel Spring
in order of price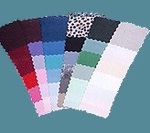 $19.99 Color E-Nalysis Fabric Color Swatches $19.99 (6 choices: clear, soft, cool, light, warm or deep) has self test GET THE LIGHT (these are fabric unbound, fairly simple but nice for the price)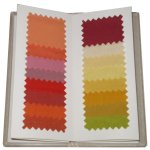 $25 Style Makeovers Fabric Swatch Books $25 and neutral $5 (12 Seasons) GET LIGHT SPRING (these are fabric on a card based wallet)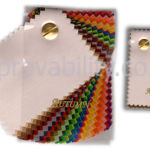 $25 Colour Analysis Mini 4 Seasonal Fabric Swatch Wallet ebay $25 (4 Seasons) GET SPRING (NO SUBSEASON, tiny bound fabric wallet for 4 main seasons)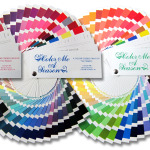 $26 Color Me A Season Fans (strips) $26 (4 Seasons with booklet to use with Seasonal Blends) GET SPRING (you can order from me)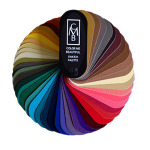 $32 Color Me Beautiful Fans (chips) click on your seasons package to buy individually (4 Seasons) GET SPRING HERE (they are plastic chips)

$49 Donna Fujii fabric palettes $49 (High Contrast Spring, Summer, Autumn or Fall, and Low Contrast Spring, Summer, Autumn or Fall; also Hispanic, Asian and African American) has self test GET LOW CONTRAST SPRING HERE (these are nice fabric swatches within a plastic fan case)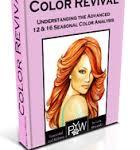 $24.95 Pretty Your World Color Revival eBook contains 4×4 Palettes in ebook $24.95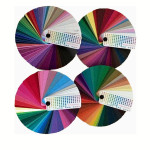 $66 Pretty Your World 4×4 Color Swatch Books (16 Seasons) $66 GET TINTED SPRING
http://www.pinterest.com/janerekas/color-analysis-light-spring-tinted/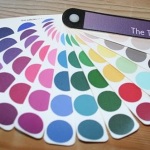 $65  Spectrafiles Sci-Art $65   GET LIGHT SPRING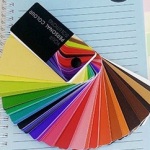 $65 Glam Things Deluxe Color Swatches (shipped from Barcelona Spain)  too expensive to ship
$75 Elea Blake Seasonal Swatchbooks $75  (12 Seasons) GET LIGHT SPRING, THEY HAVE 12 TONE OR INVENT YOUR IMAGE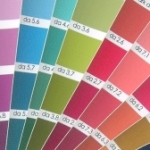 $75 True Colour International Classic and Corporate Palettes $75 and $77.50 (12 Seasons) GET LIGHT SPRING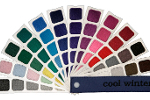 $85  Indigo Tones swatches $85.00 (12 Seasons) GET LIGHT SPRING
IF YOU WANT ANOTHER ANALYSIS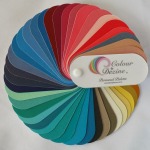 COLOR ALLIANCE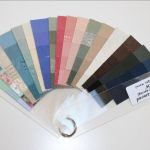 CAYGILL METHOD
 http://www.beyondbusinessasusual.com/pages/beauty.htm