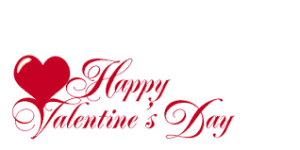 Here are the red fan strips from each season.  See more detail at this post:
http://expressingyourtruth.blogspot.com/2015/02/your-season-reds.html
Please note that these are not accurate representations of the color of the real fan strips, just approximations.
Spring

The basic Spring red is a tint.


(these are reading too pink)

Summer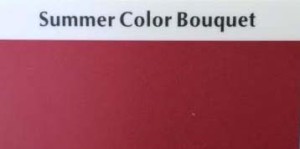 The basic Summer red is a tone.


Autumn

The basic Autumn red is an earth tone rust, or shade.


Winter

The basic Winter Red is a pure hue.