Color Me A Season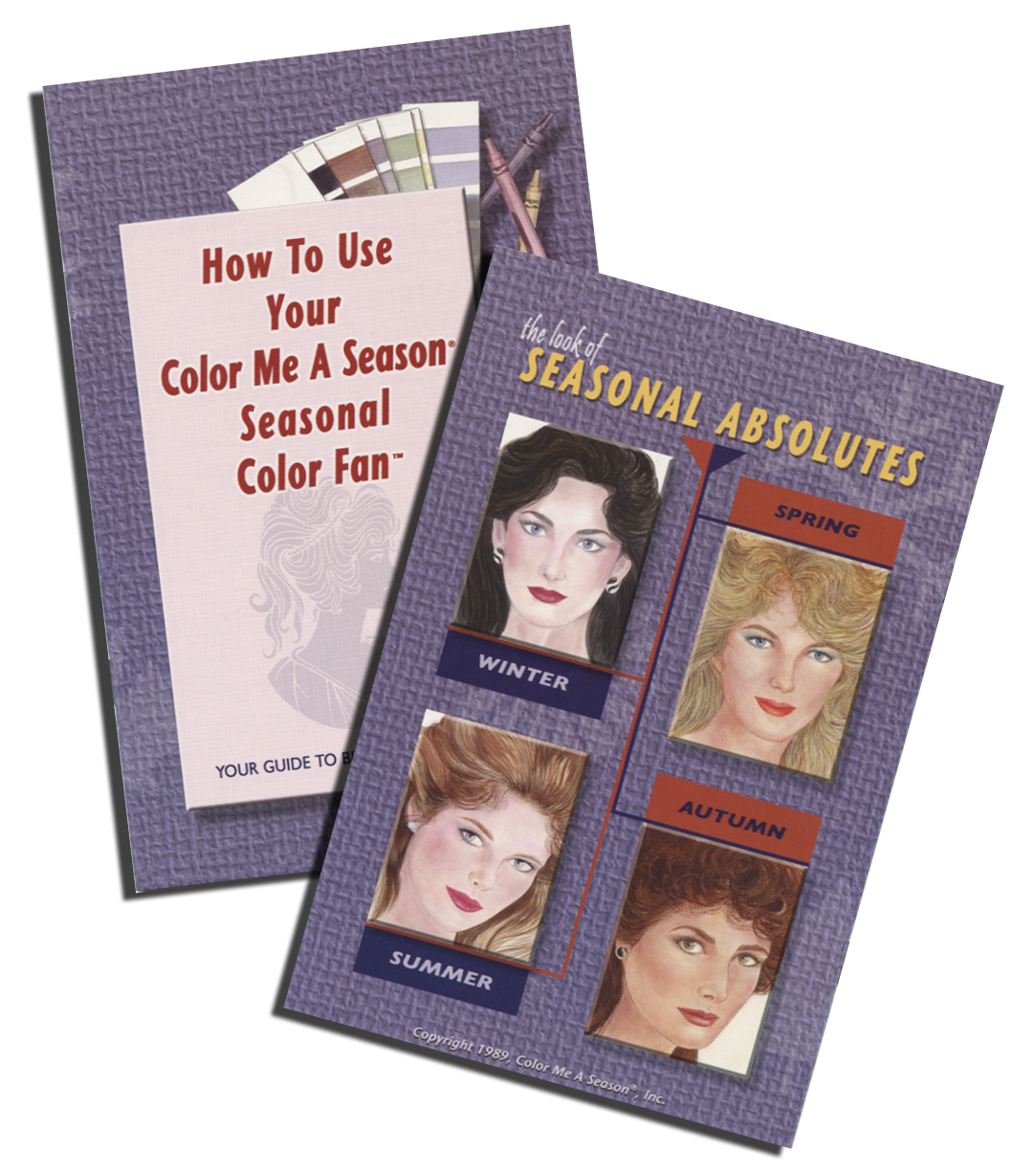 Every Color Me a Season Palette comes with a Style Guide
How to Use Your Color Me  A Season Seasonal Color Fan
How to Use Your Color Fan" booklet comes FREE with each color fan.
This booklet is used by the color analyst to help the client understand how
to use their color fan, marked specifically for them.  Be sure to mark and
record the client's Body Harmony Colors, their Seasonal Blend and any other
specific instructions you have for them during the analysis session.
I am certified in CMAS Color Analysis.  Please refer to Hire Me page.
Please also see SEASONAL APPEARANCE and Type and Style
Does our temperament/season change with age?
Does our style develop with age?
Color Me A Season covers various style types, including: 
Dramatic
, 
Natural
, 
Classic
, 
Romantic
, Gamine and Ingenue.
Visit my quiz page for a Style Quiz.
Style by Type
All the polyvores below are by Expressing Your Truth:  http://expressingyourtruth.polyvore.com/
Tints
Spring/Summer: Light & Bright, yet Soft & Flowing
Like the Early Spring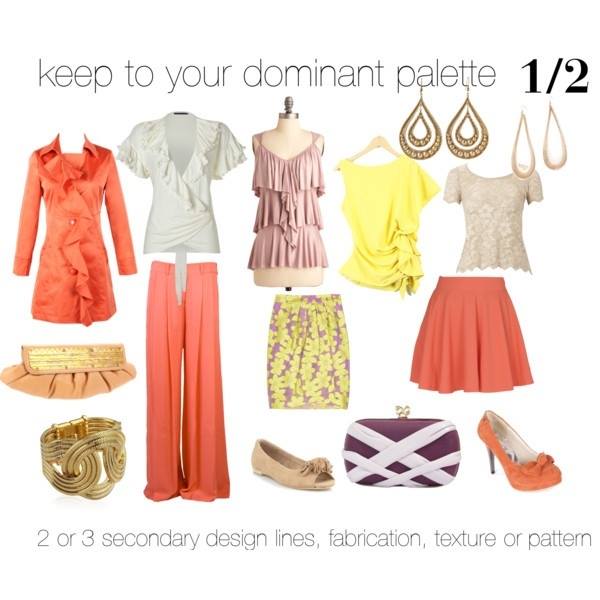 Spring/Autumn: Light & Bright, yet Dynamic & Earthy
Like the Floral Spring, Buoyant Spring or Tawny Spring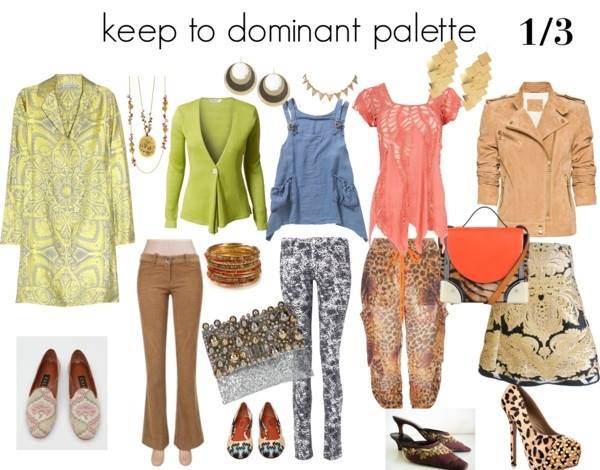 Spring/Winter: Light & Bright, yet Classic & Structured
Like the Vital Spring or Mischevous Spring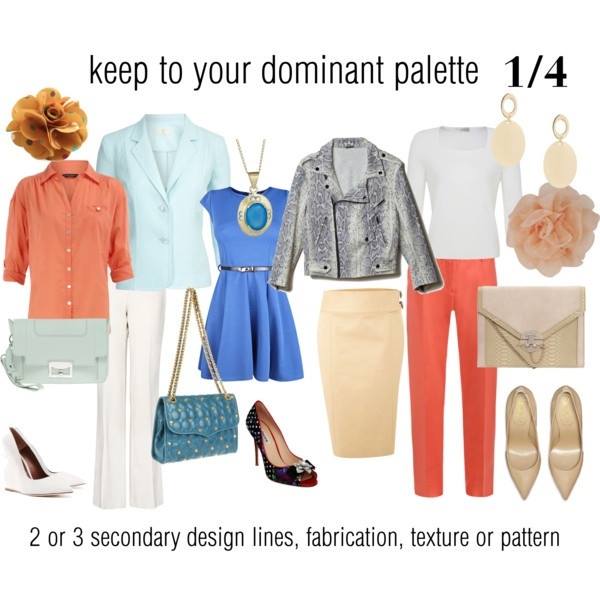 Tones
Summer/Spring: Soft & Subtle, yet Light & Animated
Like the Iridescent Summer, or Renaissance Summer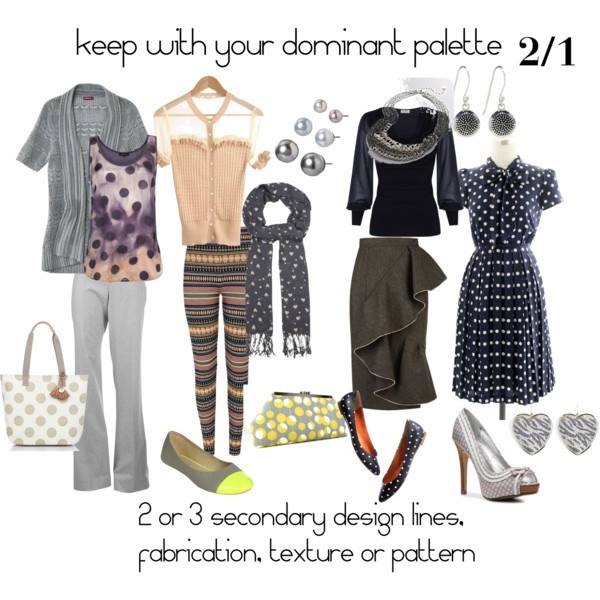 Summer/Autumn:  Soft & Subtle, yet Warm & Determined
Like the Dusky Summer, or Sunset Summer
Summer/Winter: Soft & Calm, yet Structured & Contrasting (for Summer)
Like the Classic Summer or Jeweltone Summer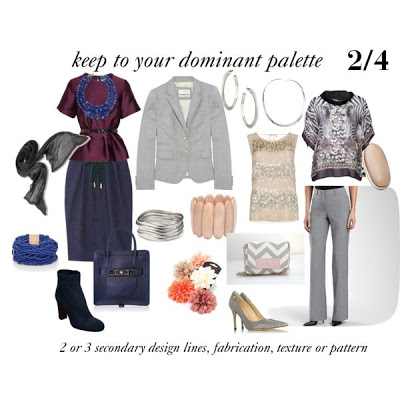 Shades
Autumn/Spring: Rich & Determined, yet Light & Animated
Like the High Autumn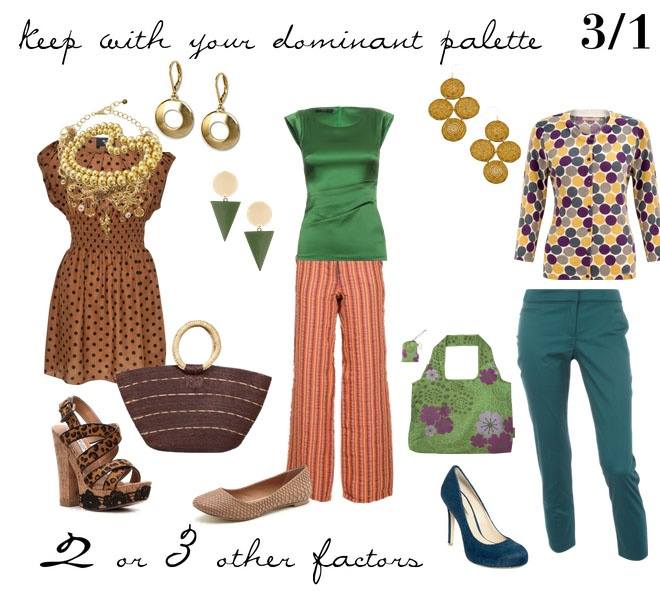 Autumn/Summer: Warm & Dynamic, yet Soft & Flowing
Like the Mellow Autumn,  or Gamine Autumn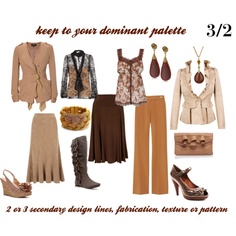 Autumn/Winter:  Rich & Dynamic, yet more Structured & Still
Like the Bronze Autumn, Copper Autumn or Spicy Autumn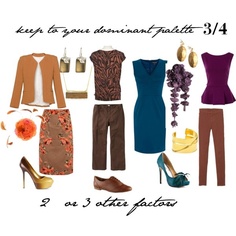 Pure Hues
Winter/Spring: Striking & Classic, yet Light & Animated
Like the Dynamic Winter,  or Playful Winter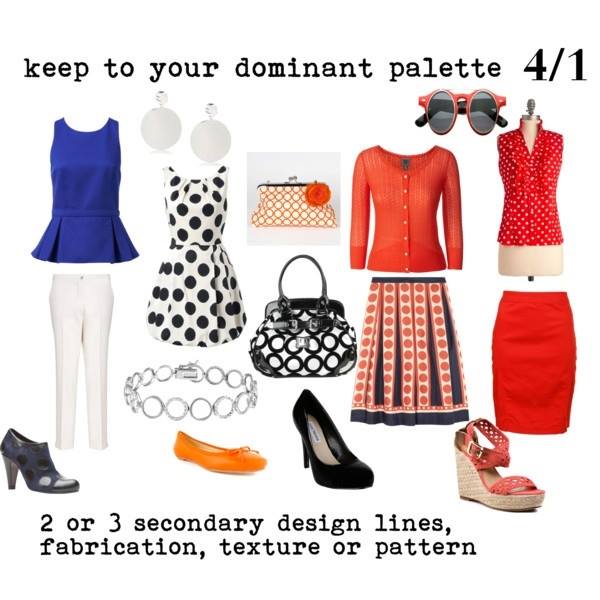 Winter/Summer: Classic & Structured, yet Soft & Flowing
Like the Classic Winter, Soft Winter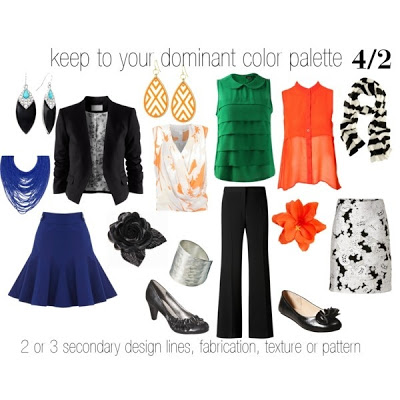 Winter/Autumn: Structured & Classic, yet Angular & Energetic
Like the Vivid Winter, or Antique Winter