See also: Light Spring vs. Light Summer: how do you know which you are?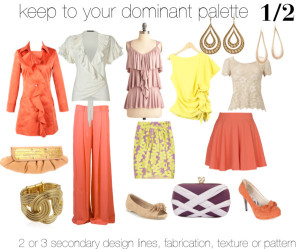 Light Spring
"Sanguine/Phlegmatic see also (IS T1/2 Light Spring?) The overpowering outgoing nature of the sanguine is tempered by the gracious phlegmatic. These are extremely happy and carefree individuals who live to help people. They would not purposely hurt anyone but they must fight a lack of workplace motivation – they would rather visit than work."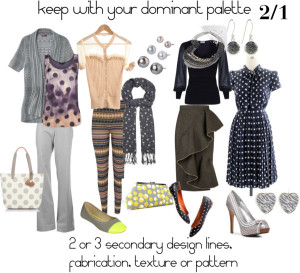 Light Summer
"Phlegmatic/Sanguine (SI T2/1 Light Summer?) is the easiest to get along with being congenial, happy, and people-oriented. They make excellent administrators and other jobs that involve getting along with people. She may lack motivation and discipline and may fall short of her true capabilities. She may "putter around" for years without making progress."
Light Spring wears blue charcoal, warm light gray, taupe, camel and cream.
Light Summer wears cool gray, cocoa, khaki and navy.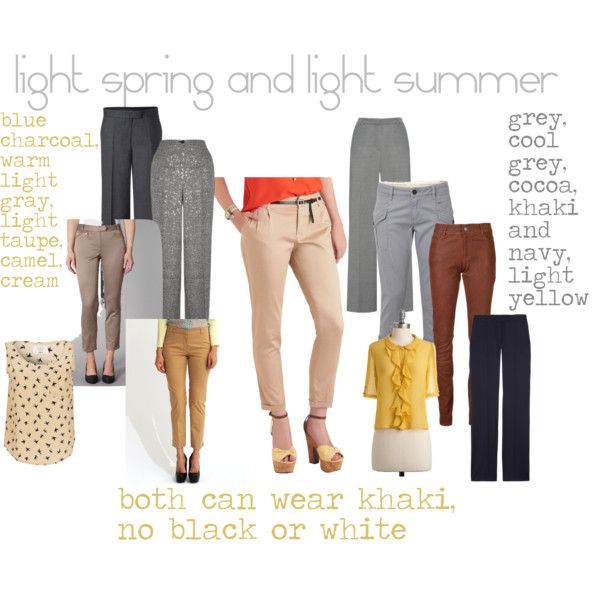 Light Springs wears warm pastel pinks. Light Summers wears pale pink beige, salmon, coral pinks, rose.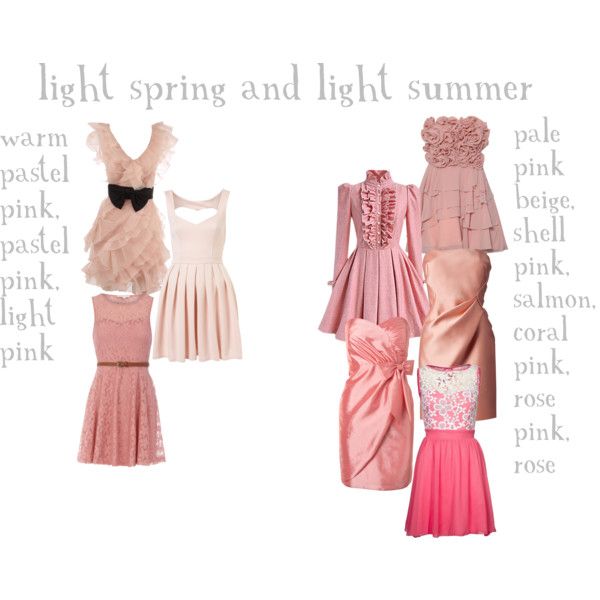 Light Spring wears a clear red or tomato red. Light Summer wears a true red.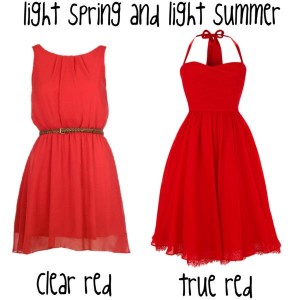 Light Spring wears greens with more yellow in them.  Light Summer wears greens leaning more blue.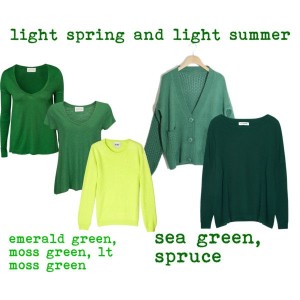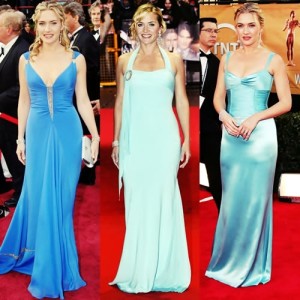 Light Spring wears clear aqua and powder blue.
Light summer wears steel blue, navy, sky blue and light aqua.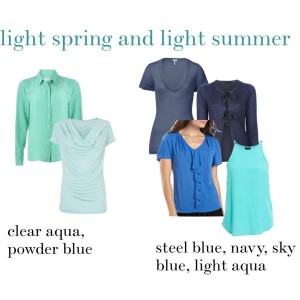 Light Spring wears bluer, darker purples.
Light Summer wears red-violets, lavenders and purples.