| | | |
| --- | --- | --- |
| | (to be scheduled by email) | |
| | | |
| --- | --- | --- |
| | (to be scheduled by email) | |
Color Me A Season Color Analysis &

Color Profiles Fabric Fan
Personalized Wardrobe Planners

Based on your Body Colors

Personalized McJimsey Style Consults

Based on your McJimsey Quiz scores
I may be coming to your area! Contact me if you would like to have your Color Me A Season draping or Color Profiles fabric fan done in person!  Jane will be Hawaii in April (possibly), Baltimore & DC in June, and Chicago in July 2016.

Season Guides
If you get a virtual analysis done by me and later get a face to face analysis with a different result, you may be interested in one of my general season guides.  These have a lot of the info. you received in your personal report without being personalized.$19.95 for over 70 pages each
Spring

Summer

Autumn

Winter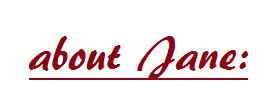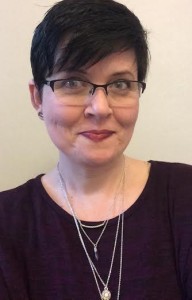 Dear Friends,
I am a Snowfrost Winter (Winter-Summer Type 4/2) and this effects how I work and the product you will get.  I am analytical and detailed and my process is as well. I am sensitive and caring, but you may not necessarily feel that in the process as you would in person because I am reserved and focused on the task. In emails, I tend to share information more than sentiment.  My apologies in advance, as it is not my intention to be anything but supportive! 🙂
Depending on your season/type/personality, you may feel a bit overwhelmed by the amount of information I provide and share with you in pursuit of as accurate an outcome as is possible virtually.  Please just let me know and I can try to summarize more succinctly for you.
I also work part-time in this venture and part-time in private practice locally, which somewhat limits my availability during certain hours of the week.
Yours, Jane Rekas, LCSW, Certified Color Me A Season Consultant