What season is Meghan Trainor, who sings the body positive song, "All About the Bass"?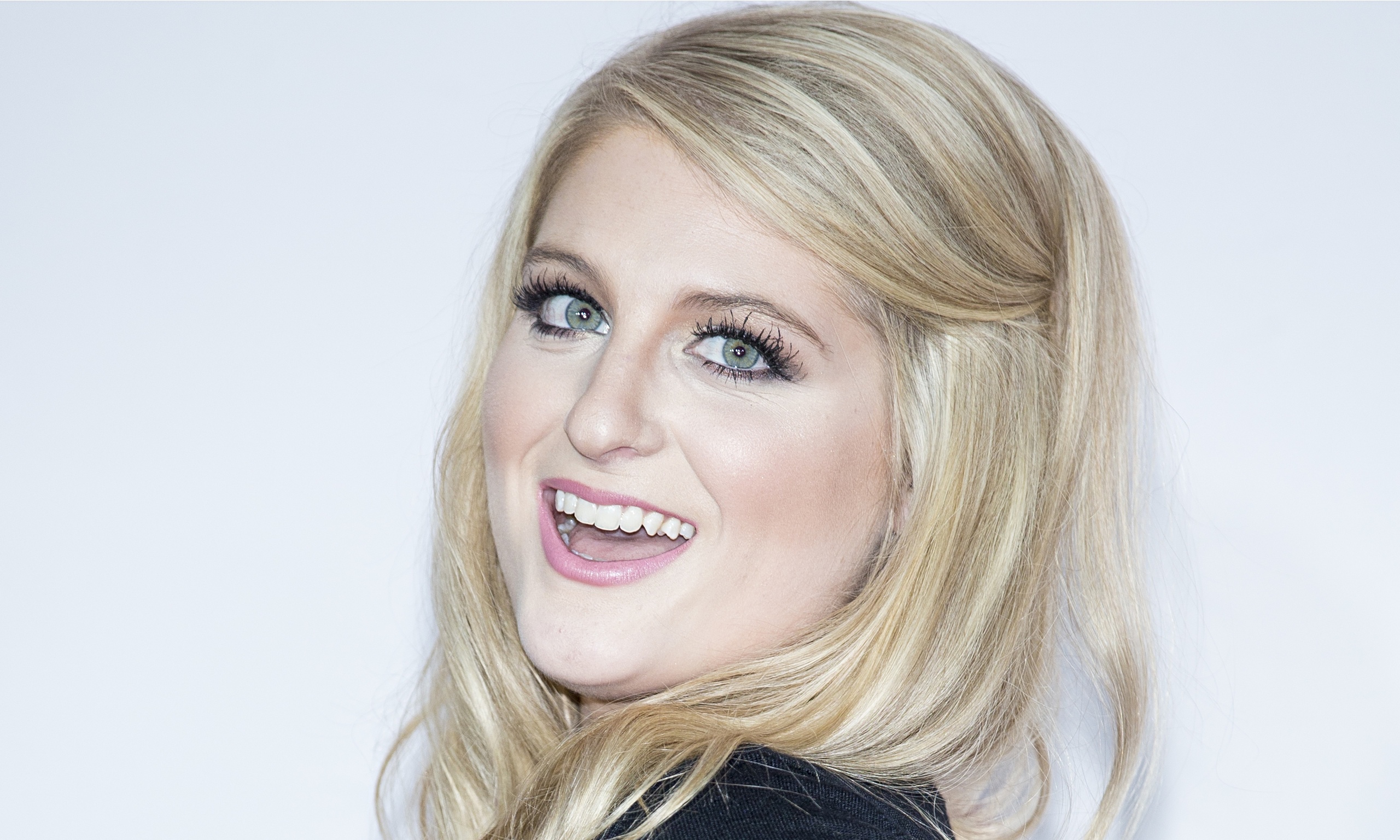 From Ethnicelebs:"Birth Name: Meghan Elizabeth Trainor

Place of Birth: Nantucket, Massachusetts, U.S

Date of Birth: December 22, 1993 (She is a Capricorn with Aries moon, Rising unknown)

Ethnicity: Irish, Polish, French

Meghan Trainor is an American singer. She was born and raised in Nantucket, Massachusetts, the daughter of Gary and Kelly Trainor. She grew up with a musical family, and has been writing songs since she was 11 years old. When she was 13, her parents bought her a computer so that she could produce her own songs. The family later moved to Hyannis, MA so that Trainor and her two brothers, Ryan and Justin, could attend Nauset Regional High School in nearby North Eastham."
Meghan is a bit of a challenge.  She seems to want to present a Spring image – youthful, playful, blonde.  But first off, it's hard to tell if she is naturally blonde or not (and I was unable to find any pics where she was not blonde). Also, her voice doesn't feel Spring to me.  I also can't find a good pic of her profile, but I think her nose is a bit more Autumn than Spring, no?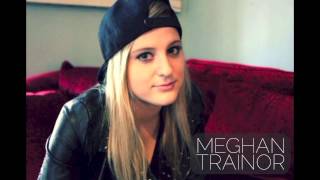 "Hunter Hayes Storm Warning" Cover by Meghan Trainor
So let's she, what are the possibilities?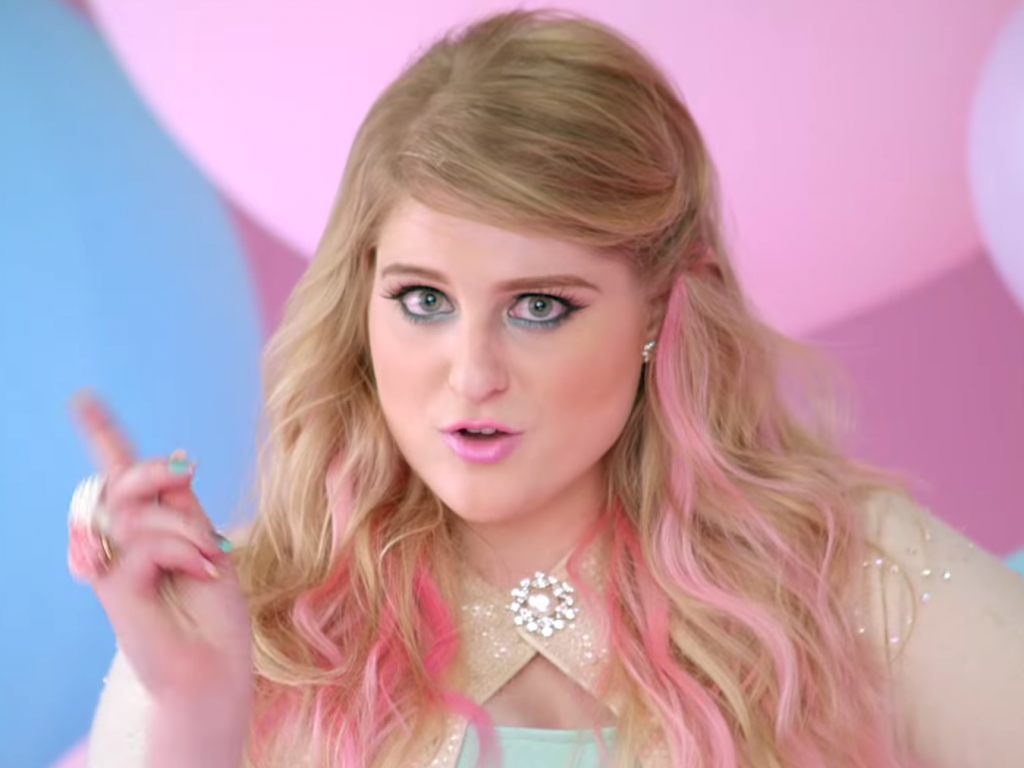 She could be: PASTEL SPRING — like Taylor Swift??  Appearance: (Spring mixed with Summer, aka Light Spring) Hair coloring: light brown or ash blonde hair, platinum, honey blonde or taupe, or salt and pepper grey.   Not all Pastel Springs stay blond. Eyes are blue, green or hazel, grey or brown with a wide band around rim of iris.  Skin tone is often light pink peach, or may have a slight green cast.
She doesn't seem warm enough to be: GLORIOUS SPRING — (Spring – Autumn, aka Warm Spring) red to light blonde red or yellow blonde, with freckled skin.  Hair has glassy quality.  Skin tone has yellow undertone.  Eyes may be blue, aqua, turquoise, golden green, yellow brown or hazel.  Eyes may contain orange or wine.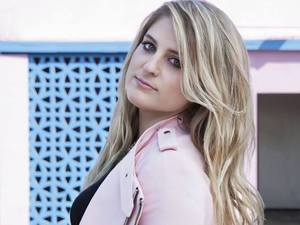 She could also be: SUNSHINE SUMMER — like Dolly Parton!   Appearance (Summer – Spring) golden blonde highlights in light ash brown hair, dun color, or slight tinge of red.  It is possible that their hair will darken to medium brown.  They are the most believable blond, even dyed.  A touch of yellow may be in the eye pattern, but generally more blue than green (will not look turquoise like spring).  Eyes will most often be blue (maybe green), possibly have transparency of summer, with Spring's twinkle (and possibly a touch of yellow).  Skin tone has blue undertone, may also have Spring's yellow overtone, creating a light green cast.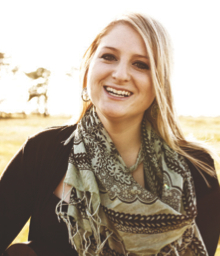 Could she be: GENTLE AUTUMN — like Mischa Barton?  Appearance: This type often has metallic quality to their hair (light brown or light blonde, even reddish blonde, "rose red," or silver-grey). The Gentle type has a light hair coloring. Oval, diamond, triangular or even round face shape possible.  Eyes are blue, blue-grey, hazel, green or light brown.  Skin tone has undertones of amber and blue, may appear coppery.  Skin is often lighter than other Autumns.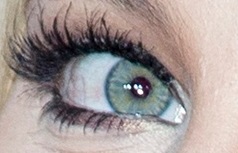 Her eyes actually seem lymphatic or crackled glass, with somewhat wide band, and then a bit of warmth around the pupil.  This sounds most like the Sunshine Summer eye, actually.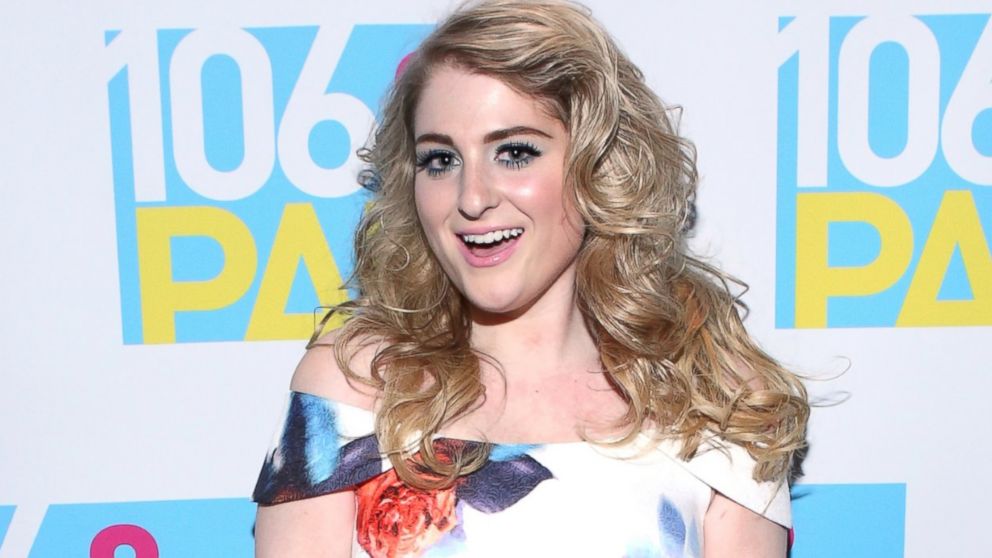 Her face actually reminds me of Kelly Osbourne's a bit.  Her face is pear or triangular, which is an Autumn element.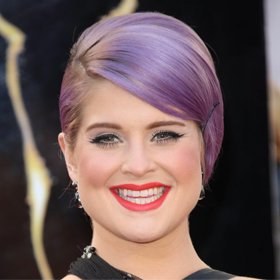 But Kelly's eye is much more Autumn.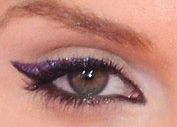 But she also reminds me a bit of Romola Garai as well.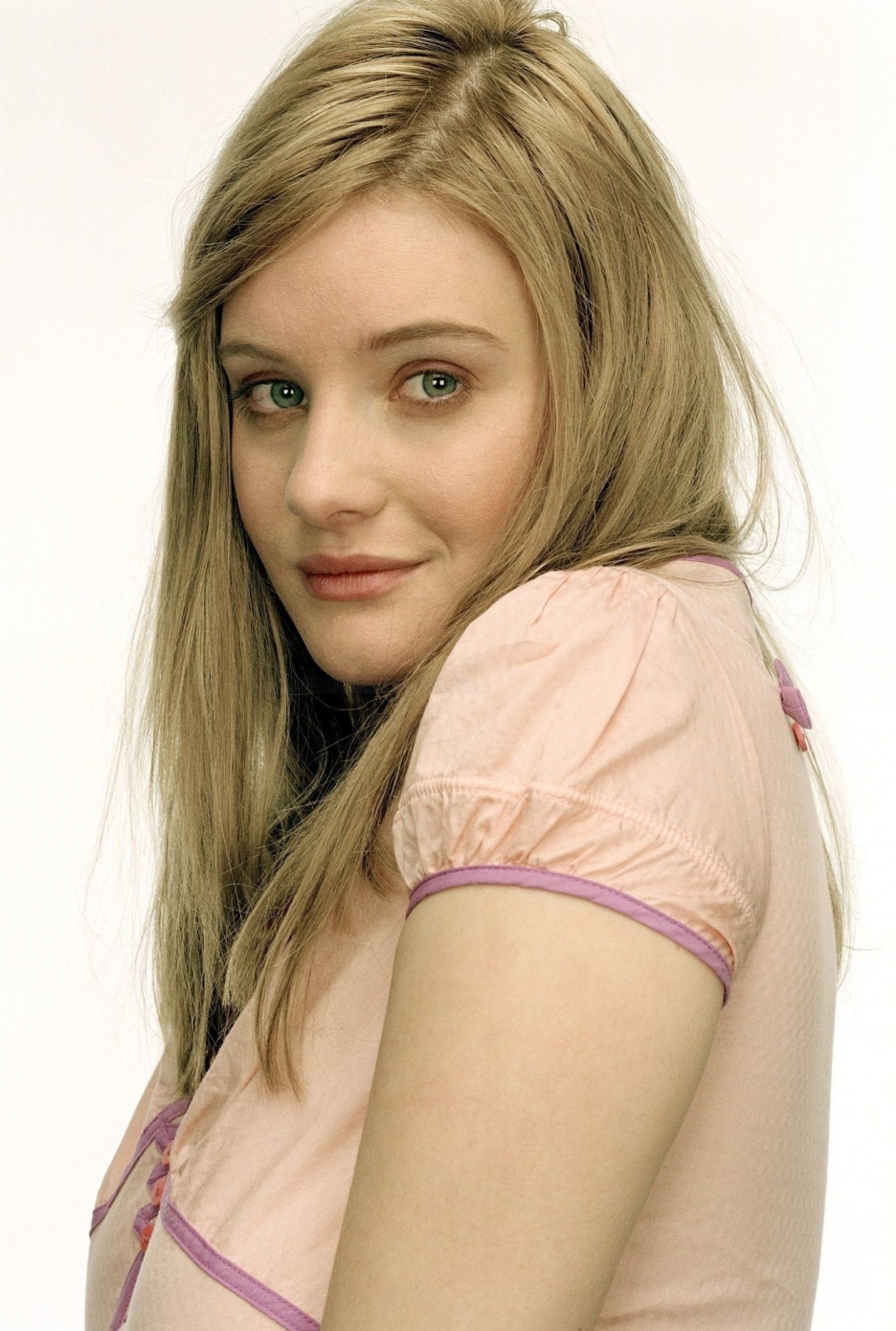 Romola Garai
Meghan's eye is closer to Romola's.

Ignoring her accent, listen to Romola's voice.