I'm rewatching LOST and forgot that Julie Bowen, of Modern Family, was Jack's wife on LOST.  So that made me notice her gorgeous, gold eyes.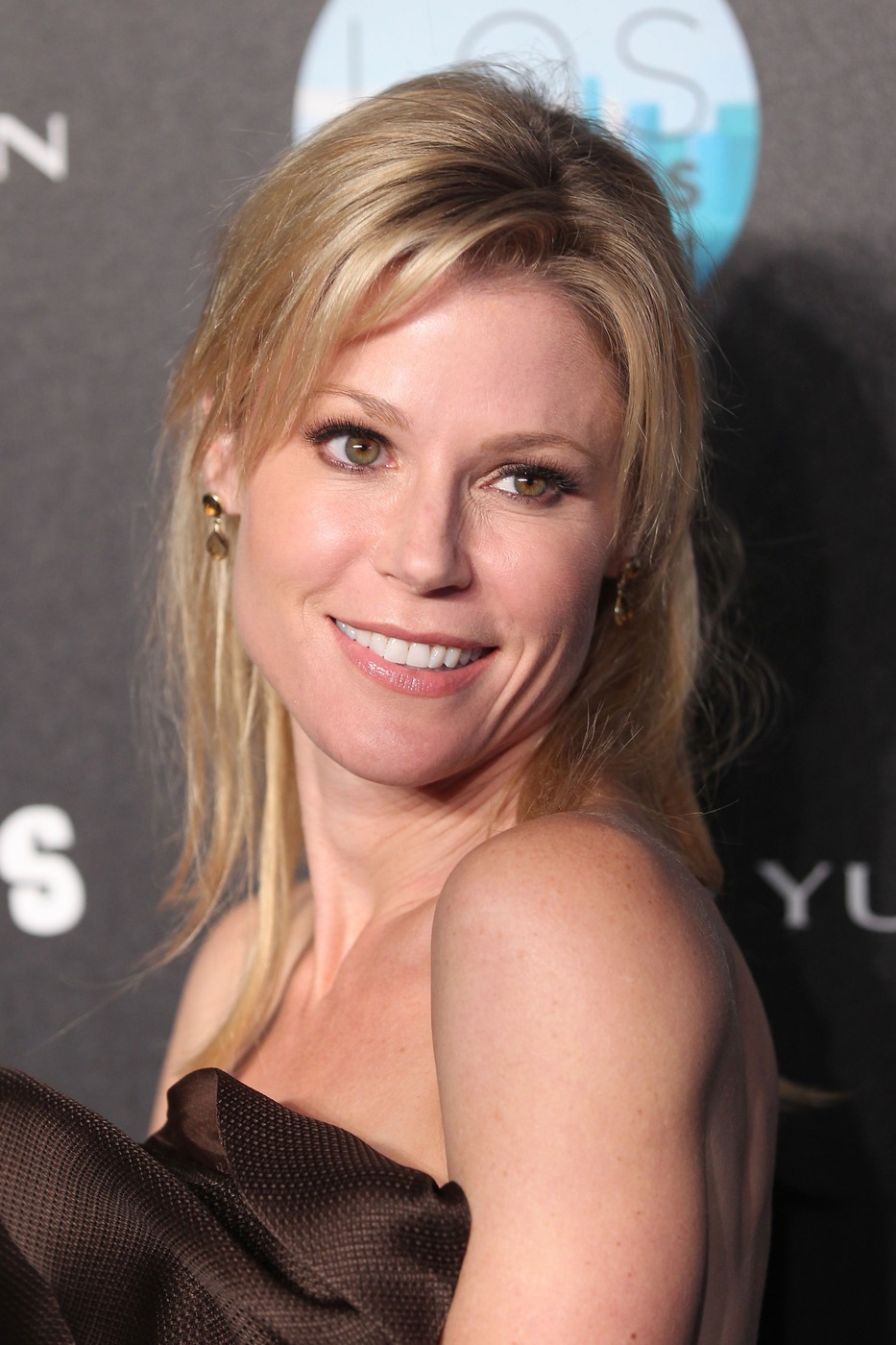 Date of Birth: March 3, 1970
German, Irish, Welsh, English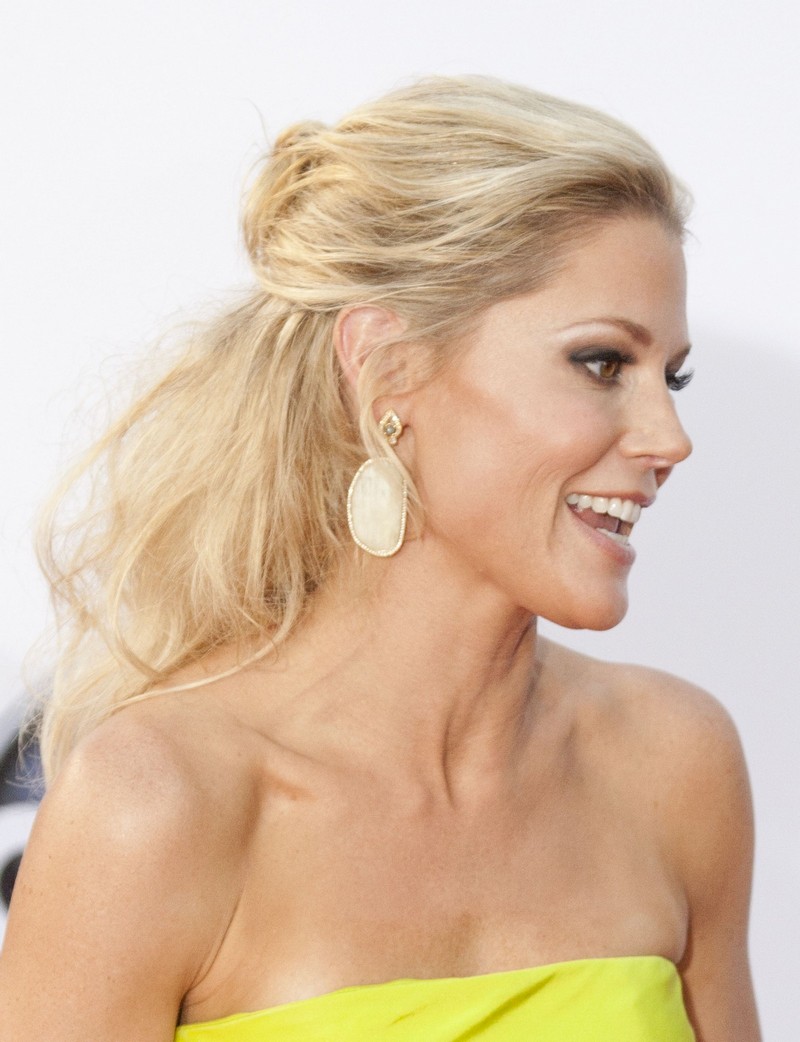 Julie's profile
Julie is a GLORIOUS SPRING — (Spring – Autumn, aka Warm Spring) red to light blonde red or yellow blonde, with freckled skin.  Hair has glassy quality.  Skin tone has yellow undertone.  Eyes may be blue, aqua, turquoise, golden green, yellow brown or hazel.  Eyes may contain orange or wine.
She may also be a "Spring-Autumn Gold" from AYWC.