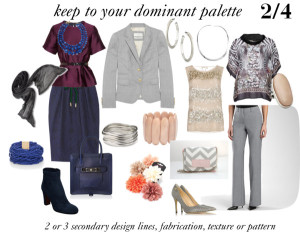 Cool Summer
"Phlegmatic/Melancholic (SC T2/4 Cool Summer?) is gracious and quiet, does the proper thing and is dependable. She wobbles between patience and criticism and may tend toward negativism. They can be afraid of overextending themselves so may avoid involvement in a group."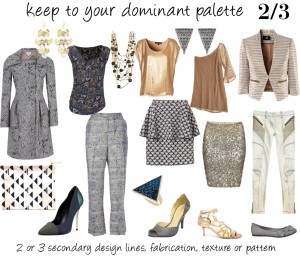 Soft Summer
"Phlegmatic/Choleric (SD T2/3 Soft Summer?) This is the most active of the introverts but he'll never be a ball of fire. She can be an excellent counselor because he is an active listener. She is practical and helpful and patient. She may lack motivation and may become stubborn if threatened. She may also have a tendency toward being sedentary and passive. She needs to be around other people as she is externally motivated."
cool summer wears a darker grey than soft
both wear steel grey, taupe
cool wears khaki
Cool Summer wears khaki, Both can wear rose beige
Cool Summer wears an icy pink, Soft Summer wears a baby pink
Cool Summer wears soft fuschia, rose
both can wear raspberry or mulberry
Soft Summer wears deep rose, ruby, burgundy
Cool Summer wears hot dusty purple, dusty grape
Both can wear lavender, periwinkle, dusty purple and red violet.
Soft Summer wears mauve and deep mauve.
Cool summer wears sea green, evergreen.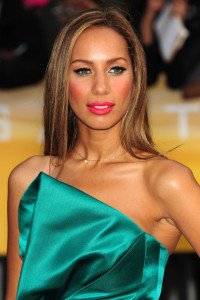 Both can wear emerald green and mint.
Soft summer wears jade, spruce and light green.
Cool Summer wears dark, light and true aqua.
Both wear light navy.
Soft Summer wears a blue teal.